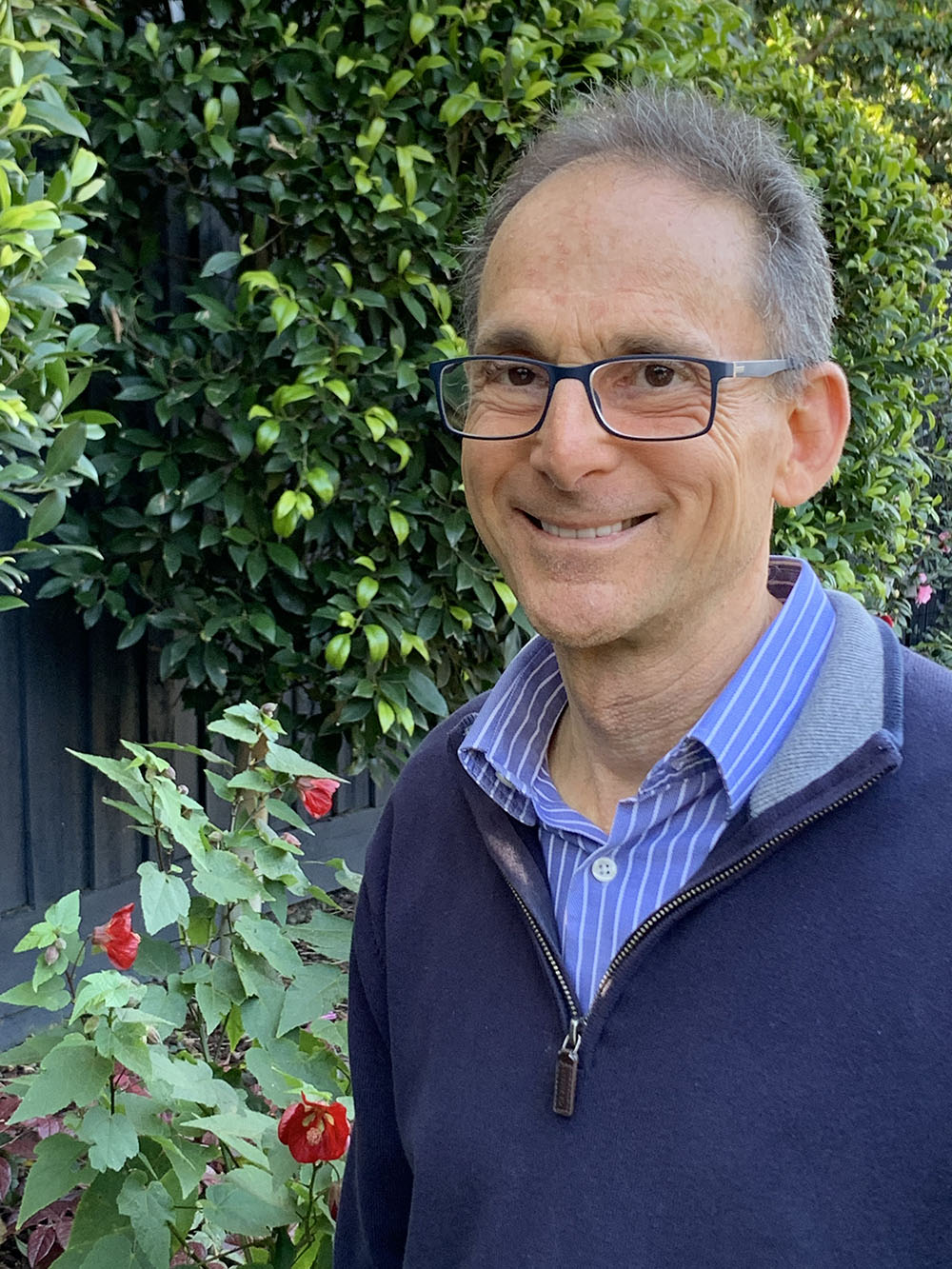 Hi,
I'm Dr. Peter Holsman.
I treat adults with chronic health concerns including fatigue-related illnesses such as thyroid and adrenal hormone problems, IBS and other digestive issues, anxiety, stress and depression.
I provide holistic health consultations and treat patients using a combination of integrative medicine, (lifestyle improvements, nutrition and natural therapies) natural supplements and specialised tests.
Chronic health concerns may benefit from treatment such as improving digestive function, addressing underlying stressors, balancing hormones and restoring vitamin and mineral levels.
My comprehensive initial assessment with detailed history, questionnaires and thorough testing is the starting point for patients. 
Now seeing patients at NIIM in Hawthorn, VIC
I've recently relocated from my clinic Wellbeing Institute of Australia in Ashburton. My new home is the National Institute of Integrative Medicine (NIIM) where I am working with other integrative medicine doctors in a positive, idealistic and supportive environment that is consistent with my values and beliefs.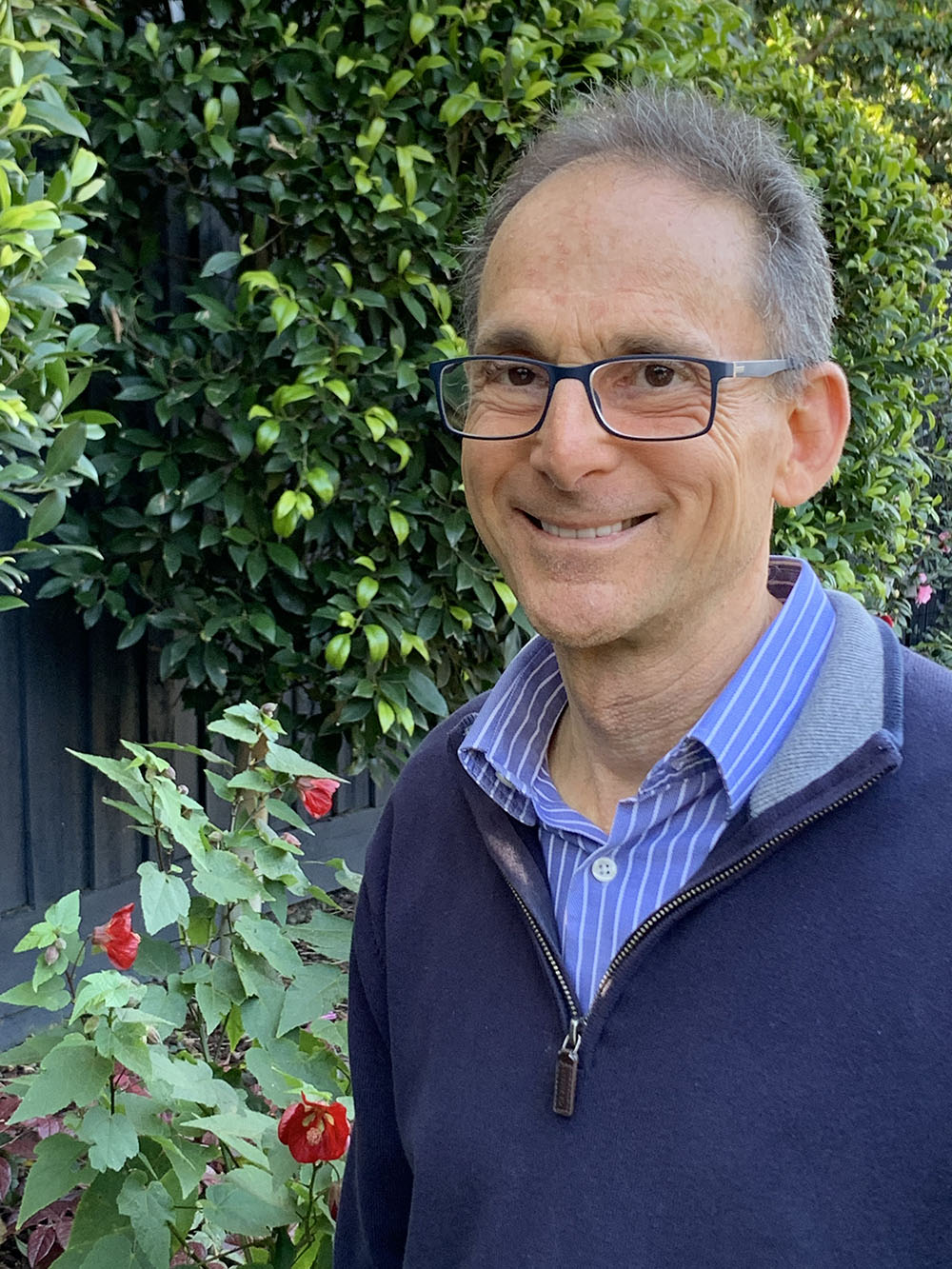 Addressing the underlying causes of chronic health
I am passionate about addressing the underlying causes of health problems in addition to your symptoms.
After practising as a GP for many years I met some naturopaths who challenged my way of thinking. I was introduced to words like bloating, brain fog, adrenal fatigue, thyroid problems and toxicity.
Suddenly I found myself looking deeper into the underlying causes of health problems, in addition to treating the symptoms.
A truly holistic approach
My approach integrates the best of conventional medicine and natural therapies. This way you get sensitive, individual treatment which addresses both the symptoms and underlying causes of your health problems, a truly holistic approach.
Your appointment is not rushed
Longer appointments allow me to focus on listening and treating you as an individual. Conversations take time and it is important to find out when you last felt well and what may have been behind the changes in your health. Finding out why people get "stuck", whether it be emotionally or physically is important to help get your health back on track.
Don't give up on your health
Many people come to me ready to give up as no other treatments have worked. With over 30 years successfully treating stress and fatigue related issues, I can develop the right treatment strategy for you.
How it all began...
I graduated as a medical practitioner in 1980 and gained a Fellowship of the Royal Australian College of General Practitioners (FRACGP) in 1986.
I worked in the public hospital system for three years, then ran a busy general practice in Preston for 10 years where I saw an average of 40 patients a day. I loved working in my Preston clinic, but towards the end of ten years, I felt that something was missing.
I then studied naturopathy with a special focus on integrating conventional medicine with naturopathic therapies.
I qualified as a Naturopath in 1996 and added extra studies in counselling, hypnotherapy and EMDR therapy.
The last 17 years have seen me follow and further my passion for integrative medicine, working at Your Health Camberwell and then opening my own clinic Wellbeing Institute of Australia.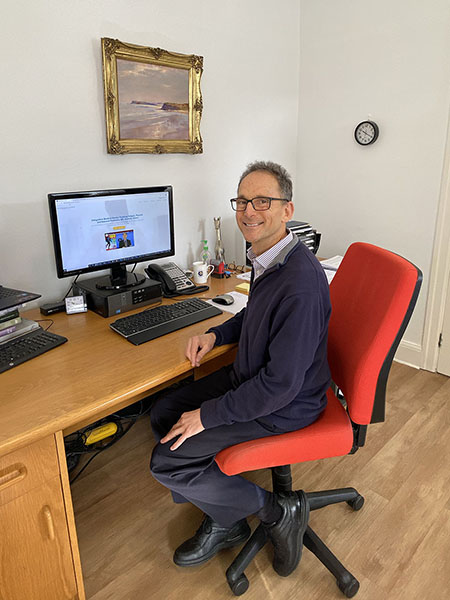 Sharing my expertise
There are lots of ways that I have shared my beliefs about the value of integrating conventional medicine with naturopathic philosophies and treatments. They include:
My book "How to Live to 100 and Love It!" which I self-published in 2008
Therapeutic CDs titled "Refresh Your Mind" and "You Can Sleep"
Many informative blogs, articles and videos on my website.
Teaching final year Naturopathic students at the Australian College of Naturopathic Medicine
Keynote Speaker at Rotary, Accounting and Financial Planning Meetings.
Would you like to get in touch to see how I can help?