If you're like many of the patients I treat, you've experienced some of these complaints: digestive issues, the symptoms of stress, and hormone imbalance.  There are many potential causes, including chronic fatigue, thyroid and adrenal problems, iron deficiency, external stressors and digestive difficulties.
Simply resting and waiting for your health to turn around is likely to be a slow and frustrating experience that can take years to resolve. It is my belief, as a qualified Integrative Medical Doctor, GP and Naturopath, that active management is the preferred option.
Successful treatment often requires a holistic treatment plan.
That's my area of expertise and I'm here to help.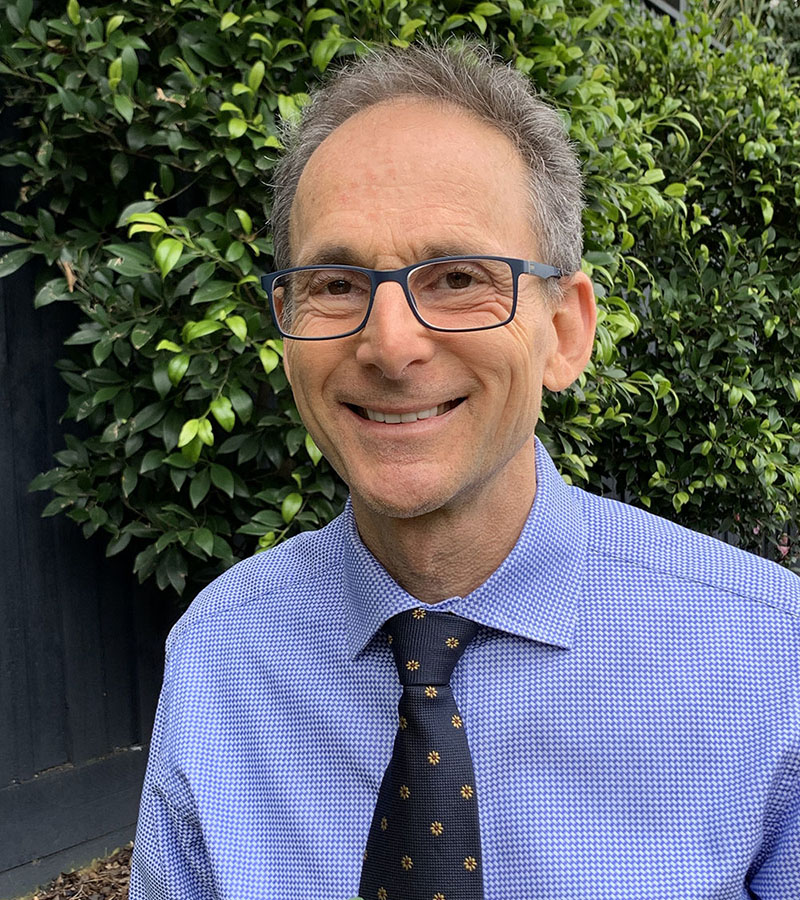 Hi,
I'm Dr. Peter Holsman
I'm a qualified Integrative Medical Doctor, GP and Naturopath based in Melbourne.
With over 30 years of experience, my area of expertise is the use of integrative and functional medicine to help treat patients experiencing fatigue-related illnesses including:
I believe in addressing your health concerns as effectively and naturally as possible to help get your health and energy back on track.
Over the years, I've helped many people feel less stressed and have more energy to take on life and I'd love to see if I can help you too.
So if you've had enough of feeling stressed, exhausted and not your best self, make an initial appointment with me today where we can discuss how I may be able to help.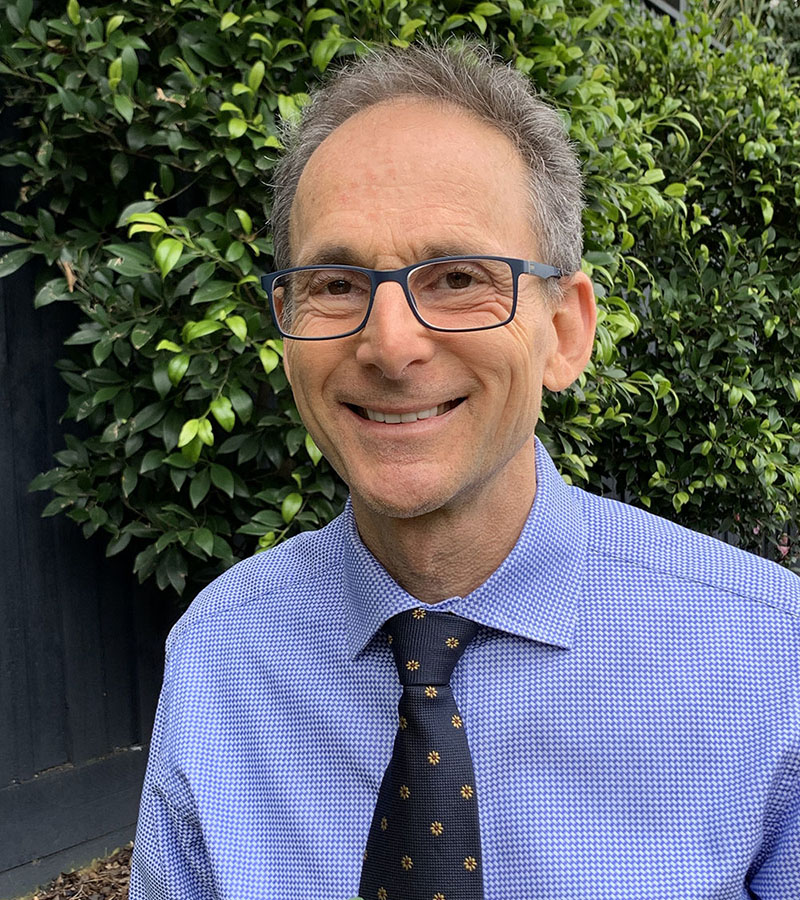 Treatment of fatigue, digestive issues, hormone imbalance and stress may include:
A comprehensive initial assessment with detailed history, questionnaires and thorough testing, is the starting point to see if we can help to optimise your recovery.
Holistic Treatments
I use a holistic approach that integrates conventional medicine and natural therapies. This way you get sensitive, individual treatment which may address the symptoms and underlying causes of your health problems.
Longer, Tailored Consultations
Offering longer consultations means we don't have to rush and I can take the time to really get to know you, understand your health concerns and develop a treatment plan that's just right for you.
Expert Knowledge & Experience
Many people come to me ready to give up as they feel other treatments have not worked. With over 30 years treating stress and fatigue related issues, I can develop a tailored treatment strategy.