The benefits of integrative medicine
I believe it's important not only to treat the symptoms of chronic disease but also to explore the underlying causes. To do this, I address health problems using an approach referred to as integrative medicine or functional medicine.
Integrative medicine understands that chronic diseases can't be solved by drugs or surgery. The solution requires a shift away from suppression and management of symptoms to addressing their underlying causes. This can help to improve health and wellbeing.
The integrative medicine approach
Integrative or functional medicine explores the interaction of genes, food choices, toxicity, environment and lifestyle. It looks at how these factors can push us toward or away from disease by turning genes on or off.  It attempts to understand the underlying drivers of chronic diseases such as diabetes, arthritis, heart disease, obesity and dementia.
Evidence-based complementary medicine + conventional medicine
Integrative medicine aims to combine the best of conventional medicine in general practice with evidence-based complementary medicine.
An integrative medical approach includes therapies and lifestyle interventions for the holistic treatment and prevention of disease. It enables medical practitioners and other health professionals to practice proactive, predictive, personalised medicine in the delivery of health care and empowers patients to take an active role in their own health.
I believe in addressing your health concerns as effectively and naturally as possible to help get your health and energy back on track. Take the first step and book an appointment with me today at the National Institute of Integrative Medicine Melbourne.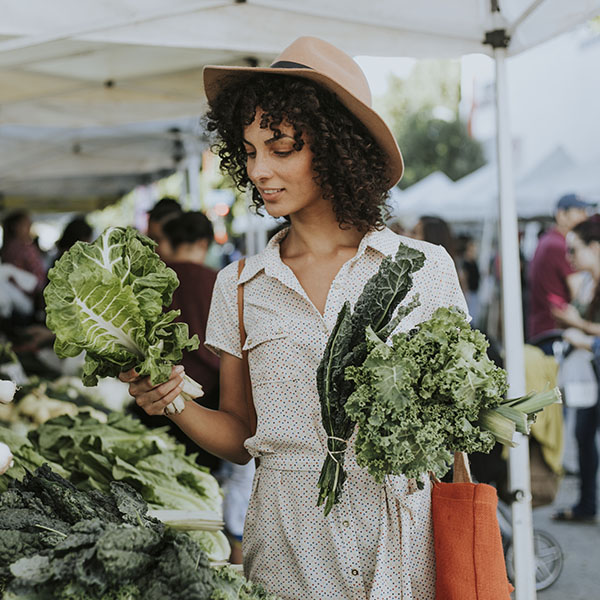 Integrative medicine explores the underlying causes of disease. It looks at the interaction of genes, food choices, toxicity, environment and lifestyle and how these factors can push us toward or away from disease. An integrative medicine approach is about optimising wellness rather than only treating symptoms. 
Those who benefit from this approach:
Want to discover more about the underlying  imbalance and dysfunction causing health issues
Are willing to make necessary lifestyle changes to optimise health
Don't want to rely on potentially unnecessary medications or quick fixes that don't correct the root cause of health issues
During an integrative medicine consultation, your health questionnaire and previous test results are reviewed. Appropriate tests are ordered and the underlying causes of your health concerns are explained so that you can benefit from an individualised treatment plan. Contact me or call Reception for details of consultation fees and Medicare rebates if applicable.